Le Club 404 in France, founded in 1982 originally for the Coupé and Cabriolet versions only, has been developing a registry using the VIN (chassis number) for several years now. I joined this Club in 1984. In my present capacity with the Club, I have been working to expand the registry since late 2008. Last weekend we were lucky enough to be able to add a beautiful light blue 404 Cabriolet from India, featured in photos elsewhere here at BHP, to our list.
Cabriolet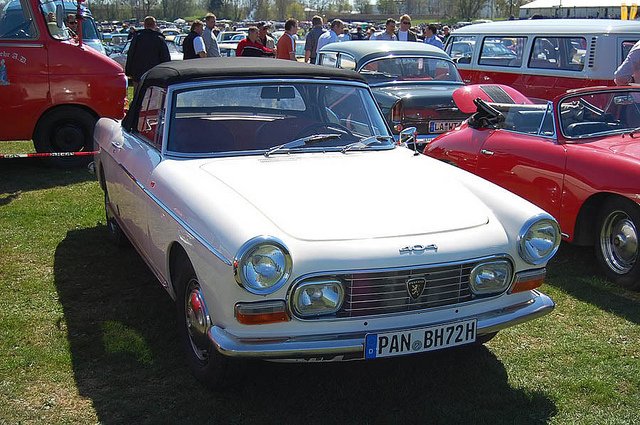 Coupé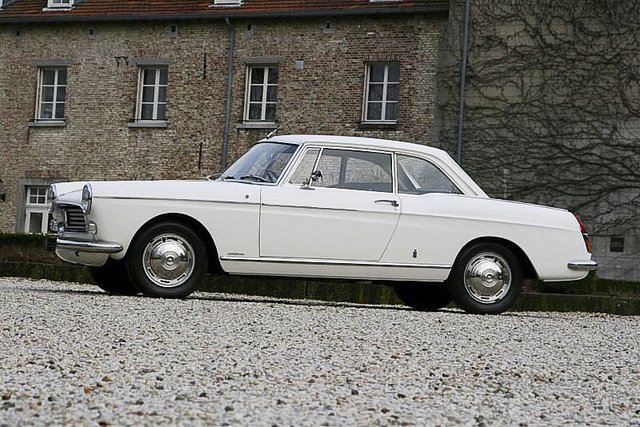 As of today, 1648 of the 17223 examples of this model that were made are registered, but we are always looking for more.
Following is a list of the numbers of Peugeot 404 Cabriolet and Coupé cars found in each country. By no means is this list exhaustive or complete, but it does give an accurate picture of our data as of this moment:
1156 France
109 Netherlands
103 Germany
59 Sweden
40 USA
33 Belgium
22 Switzerland
13 Italy
14 Spain
10 South Africa
9 Austria
9 Canada
8 Great Britain
7 Greece
7 New Zealand
7 Finland
7 Australia
5 Norway
4 Portugal
3 Luxembourg
2 Morocco
2 New Caledonia
2 Serbia
2 Denmark
2 Tunisia
1 Costa Rica
1 Colombia
1 Madagascar
1 Turks and Caicos
1 Paraguay
1 Ireland
1 Venezuela
1 Slovenia
1 Hungary
1 Poland
1 Nicaragua
1 Chile
1 India
1648 TOTAL
Here are some other details concerning the cars that have been registered, namely the numbers of the two different body styles:
516 Coupé body
1107 Cabriolet body
25 C (could be either body)
Here are the engine types among the registerd examples:
493 Carburettor
1154 Petrol Injection
We also have a registry for other 404 models, with 1600 examples listed.
If you know of any 404s of any body style, please encourage their owners to visit the Club's self-registration website, which is located here (click on "add your vehicle" to self-register):
Peugeot 404 Searchable Database: Welcome! Bienvenue!
If you like, I could update this thread as new cars are discovered, complete with photos.