| | |
| --- | --- |
| gunbir | 6th May 2007 01:35 |
---
Autopsyche'd Civic ICE Install

Hi folks
here's a recently ICE'ed Autopsyche Civic
Enjoy!
Door Panel
Door takes 6" speaker, as does the parcel shelf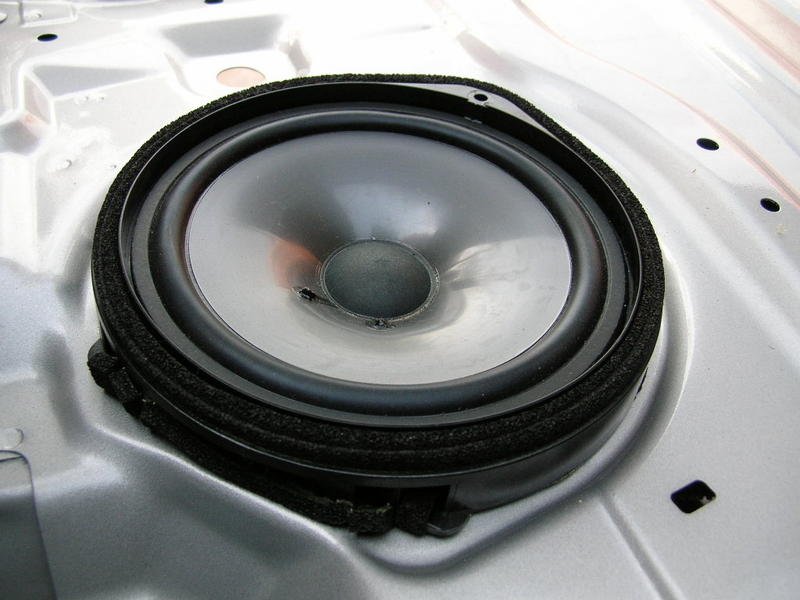 Stock speakers removed
Hertz HCX165 Coaxial goes in stock location on parcel shelf with a spacer
ring
Front doors get the Hertz Space K6L set
Space K6L midbass with spacer ring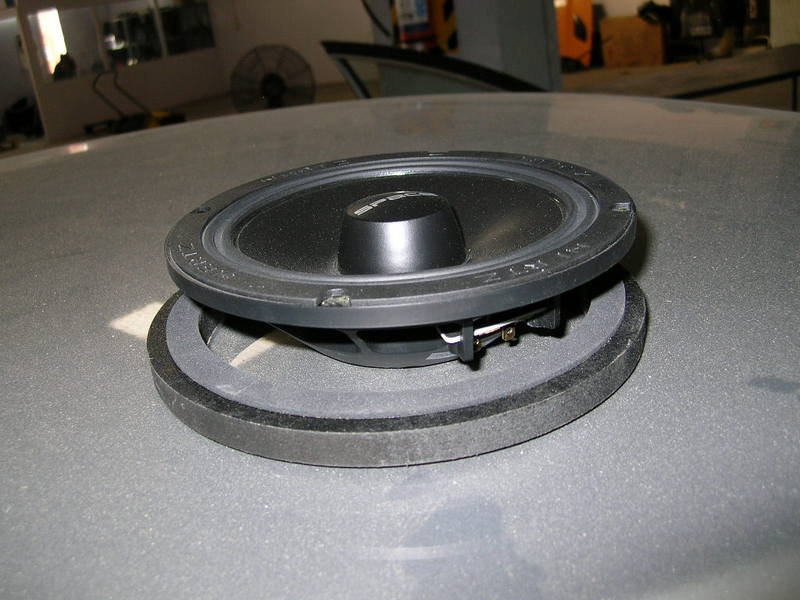 Midbass going on door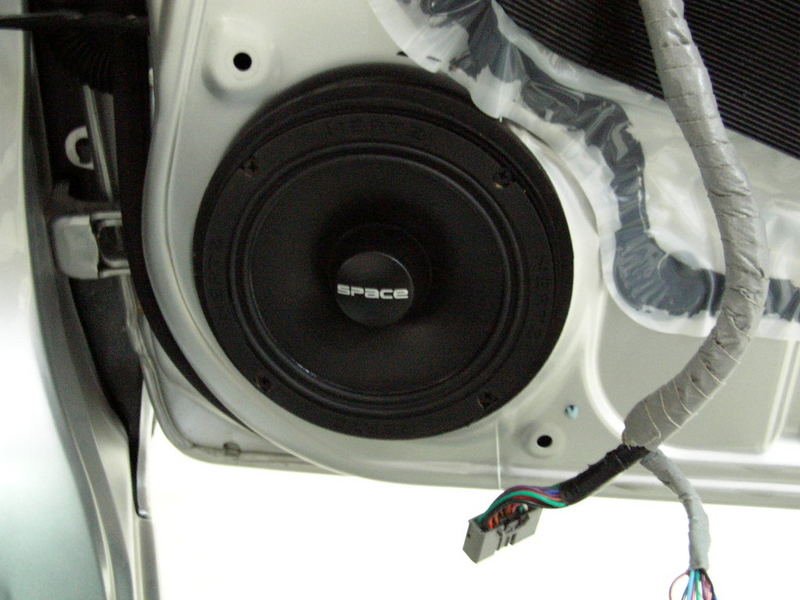 Space Tweeter comes with large and small rear chambers, small chamber used
here.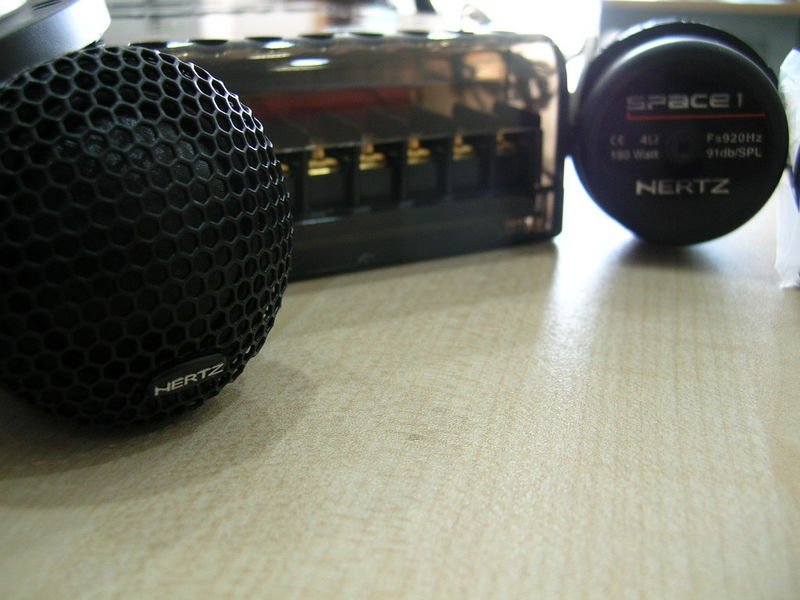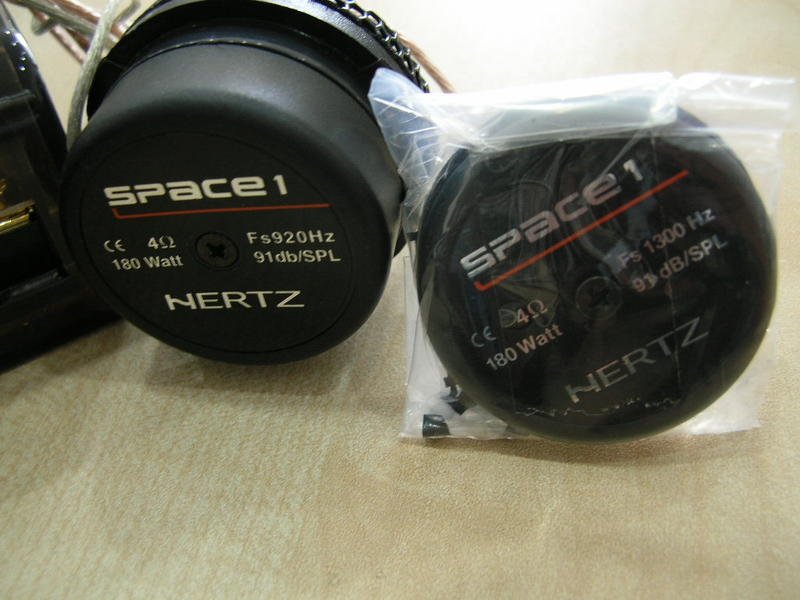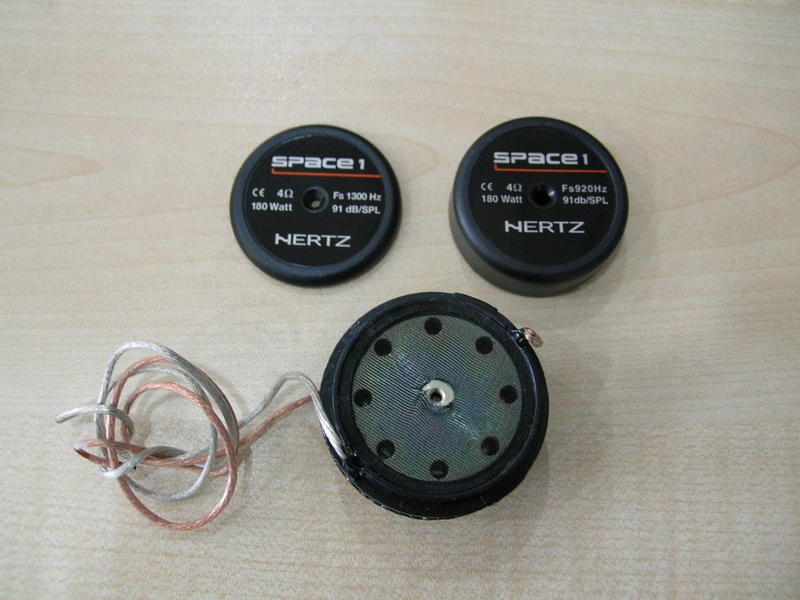 Tweeter installed in stock dash location
Audison LRx6.9 6ch amp used to power everything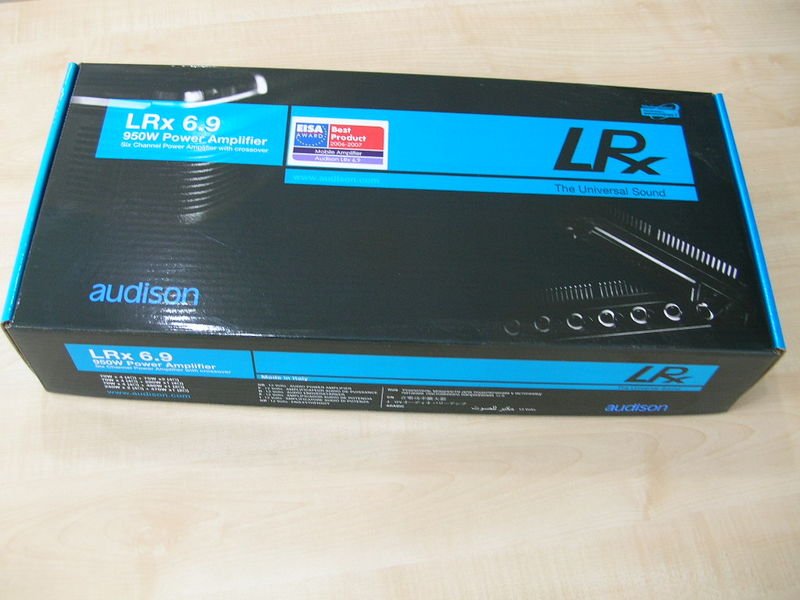 continued...