This is my new Toy. It's a birthday present for me.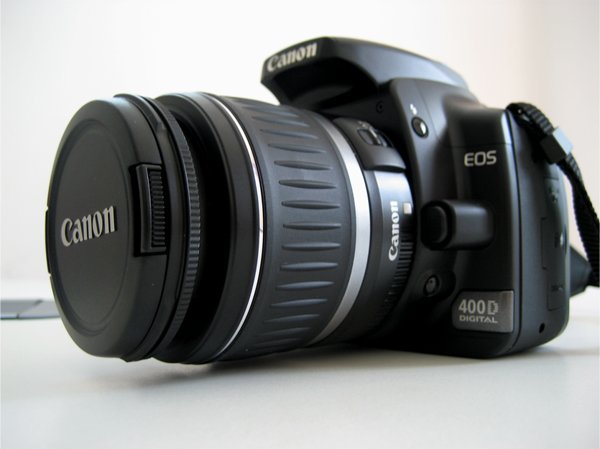 Shot with CanonPowershot SD600

It's a Canon EOS 400D (aka EOS Digital Rebel XTi) with a Canon EFS 18-55mm lens.
This is my first digital SLR camera and I am very impressed. I have quite a few point and shoot, most of them Canons. The 400D takes incredible photos even on the automatic setting. As for the quality of the construction, the 400D is extremely well-built.
The EOS 400D features:
• 10.1 Megapixel CMOS sensor
• Canon's EOS Integrated Cleaning System
• 2.5" LCD screen with 230K pixels and 160Ί viewing angle
• High-precision 9 point AF system
• Picture Style image processing parameters
• DIGIC II image processor with 0.2 sec start up
• Digital Photo Professional RAW processing software
• Compact and Lightweight body
• Fully compatible with all Canon EF and EF-S lenses and EX-series Speedlites
What I like the most
• EOS Integrated Cleaning System
• 9-point AF system and Picture Style
• Supports all EF and EF-S lenses, EX Speedlites and EOS accessories.
• Price
Next in the list is a Tamron 18-250 or Sigma 18-200, still confu:confused:ed.
Some Test Images (Shot with the 400D)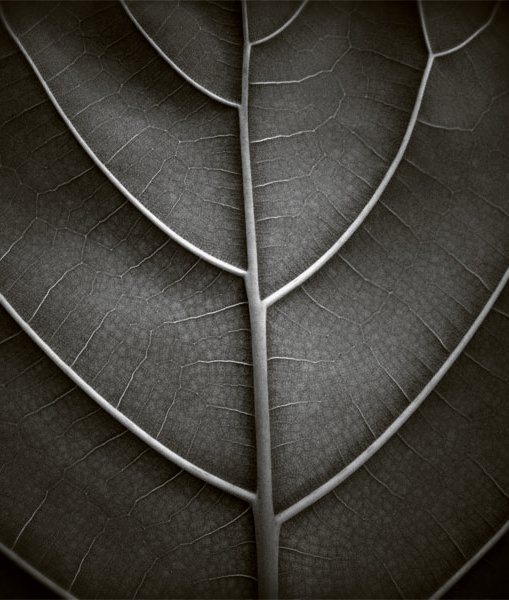 Cheers!
Hellcat