---
thnx guyz for the appreciation!!!
rehaan,u bet that road has seen quite a few accidents,but luckily i have'nt met wit one as yet.......
and as far as KS is concerned,well.....know all of these guys since quite sum time.
here are a couple of more pics i skipped.......load up on em'
Laterz!!!
The Wheel archs.........the overall car looks masculine.....
The interiors of one of my friends Lancer......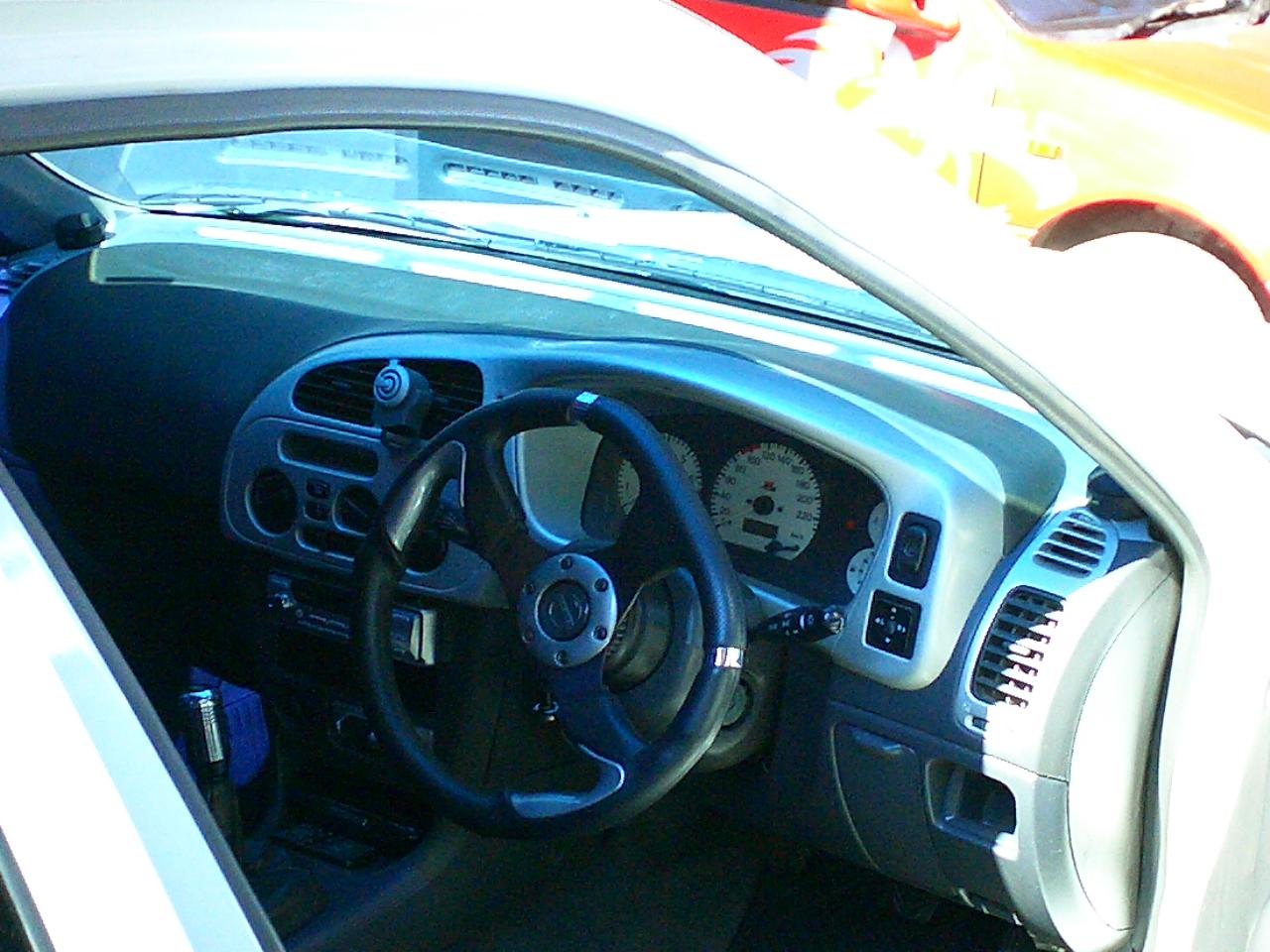 The exterior,provided i hide the cars identity......so!!!!