We need a clear understanding of what we expect from this thread.
We all take picture of our car. Probably we share them with our friends and relatives. If weíre are TBHP member, then put them in TBHP garage also. But itís more of a record to shoot a car. Honestly, do you do the same for your loved ones? You shoot their picture and shoot them againÖjust in order to express your feelings about them. You shoot your dog. You shoot your children. You shoot your wife or girlfriend. You shoot flora and fauna. You shoot landscape. You shoot monuments. You shoot place of interest. Theyíre your subjects. And you shoot whenever you get time or you feel like.
More often than not, same feeling doesnít come when the subject is your car.
Surprising! Isnít it? You spend hours on forum. You spend hours to search or seek information through Internet. You go out of your way to find the right alloy or upholstery material. You donít really mind, spending time to sit and watch the process of your carís modification. You do it because you love your car.
But how come you donít think about taking some good photos of your car?
There could be few reasons:
1.You never thought about it.
2.You want to but not getting enough time.
3.You donít know how to get a good picture.
The purpose of this thread is to get answers. Youíll get these answers by seeing. By trying. By understanding the fact that
when you shoot a car it becomes a character.
This is the key point. If you donít see your car as a character then you possibly donít know where to and how to shoot. Worldwide all the car photographers have one thing in common: They all love cars. Inside and outside.
Ok, old man has blabbered enough. Letís see whatís to be done therefore.
See your car in a different light. First post of this thread says that. This essentially means look at your car as a subject to shoot.
1. Choose interesting location to place your car. It could be anywhere.
2. See her through your viewfinder. Move. See again. Youíll find your car is looking different from angle to angle.
3. Choose the time of the day. Or the evening, if you have a tripod.
4. See the reflections on your carís body from extraneous elements. They often work against your wish.
5. Clean the car before you shoot. Or simply shoot a clean car unless you want to have something different.
6. Have plenty of patience. Itís not an easy subject but at the end of the day, itís your babyís picture.
7. Forget. And I repeat forget about how you shot your car before. Also let me repeat what I had repeated in the first post: See your car in new light.
8. Digital cameras will tell you within a few seconds what you shot. Film cameras will tell you tomorrow. Patience is the key in car photography.
Having said all these, we know now what to expect. We know what to delete and what to keep for others to learn.
Please keep this in mind that mod team headed by me will be really strict to accept or reject photographs.
Take your time. Try it out. It might be a great area interest for you.
For your better understanding Iím plugging some pictures taken by my friend/philosopher/guide in car photography.
His name is Lou Dí Angelo..
An automobile photographer from Australia. With whom I had so many good memories.
Shot in Kerala.
Shot in Kerala, Munnar.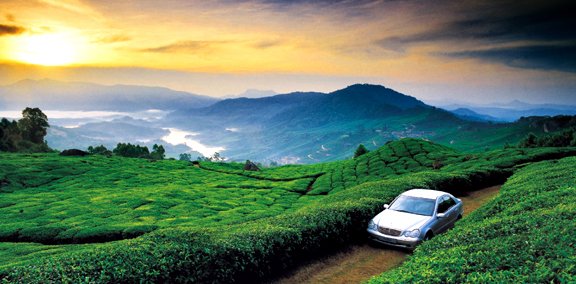 Holden in Melbourne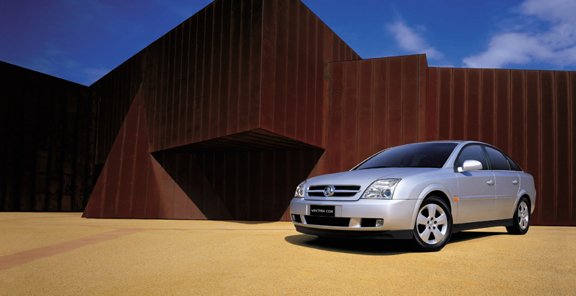 Holden in Melbourne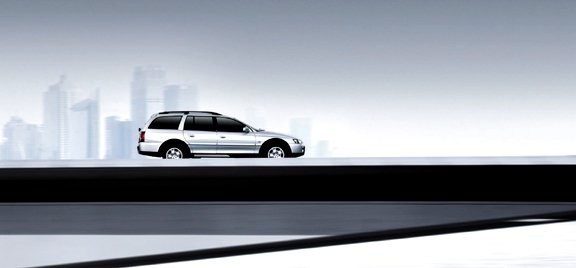 Holden in Melbourne
Lexus
Lexus
These are all few years old but you'll get an idea for sure.
So guys..here you go!!