| | |
| --- | --- |
| BEEM3R | 12th August 2007 20:03 |
---
Quote:
---
Originally Posted by Mayavi (Post 528837)
The assumption was that anyone importing a Bimmer wouldn't only go for brand name mods (Ex: Carlson, Kleeman for Benz). But yes, I may be wrong in asserting that it is a 330i, but it very well could be.
All 2004-05 models didn't come with facelifted head lights. Here is a 2005 american model 330i.
---
Mayavi, no offence but I dont know why you brought up Carlson and Kleeman. The picture you've posted
has the facelifted head lights
. It doesnt have the titanium surround which is optional. Youre contradicting yourself. Heres a clearer idea and also why i think the dust covered E46 is a 99-2001. The 328i was discontinued in the US and the 330 launched worldwide in 2001. 2002 saw the facelift and lasted uptil the E90 was launched in 2006. And how can you say not all 2004-2005 models had facelifted lights. When a car is facelifted it extends across the board. There was no choice given to the customer to have face lift and no face lift. Also you are talking about US models. In european versions clear lights could be ordered on any BMW model.
Here is a 2000 328i (pre-facelift headlamps)
Shot at 2007-08-12
2001 330i with the optional Titanium Surround (but amber turn signals)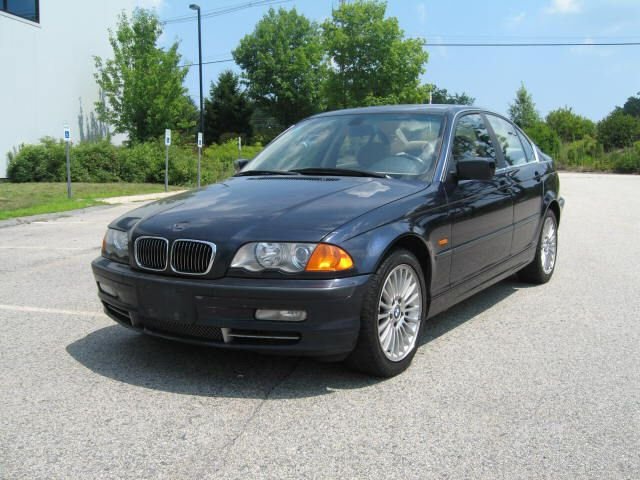 Shot at 2007-08-12
2005 Facelifted 330i with the optional Titanium Surround(a 2005 with amber turn signals !)
Shot at 2007-08-12
Hope this solves the confusion. Once again not trying to sound rude or offensive.