| | |
| --- | --- |
| Rtech | 18th August 2007 12:07 |
---
The official alloy wheel show-off thread. Lets see your rims!

Spent a fortune on new wheels? Want to show them to us? This is the thread for that. Lets have some
good
photographs of your car's wheels & tyres.
Remember,
this is only for your car's wheels,
and
NOT
for random photographs taken from the net. Also, to keep things in check, a maximum image size of 800x600 please.
It would help if you give some details on them as well:
Brand/Model
Size
Price
Car
C'mon, don't feel shy now.
To kick off, here's what I am currently running: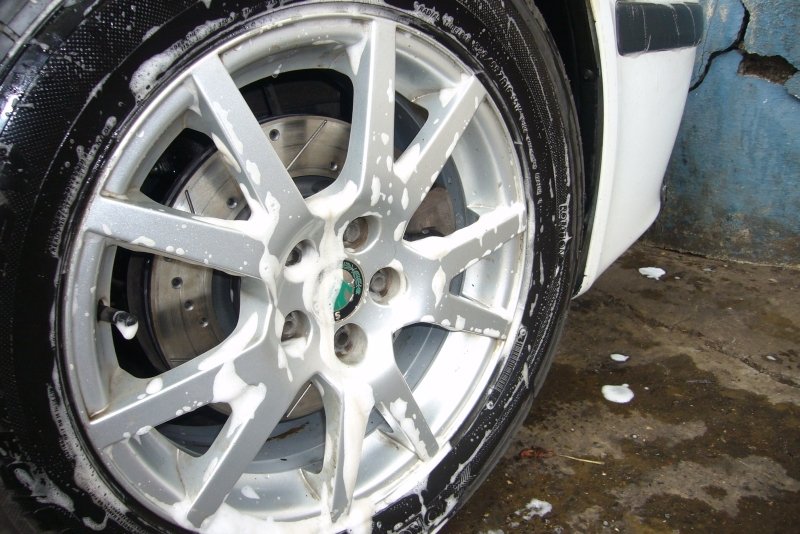 Brand: OE Skoda RS Wheels
Size: 16", 6.5J
Price: (used) Rs.15,000/- (with GS-D2 Tyres at the time)
Current Tyres: Yokohama AVS Sport