| | |
| --- | --- |
| low_bass_makker | 28th November 2007 12:01 |
---
Projector setup on Swift & Some DIY also....

Hello guys got the projector on my swift few days back. They are nicely built and good finish. They easily got installed in my car without any problems. here is a old pic which I have already posted twice....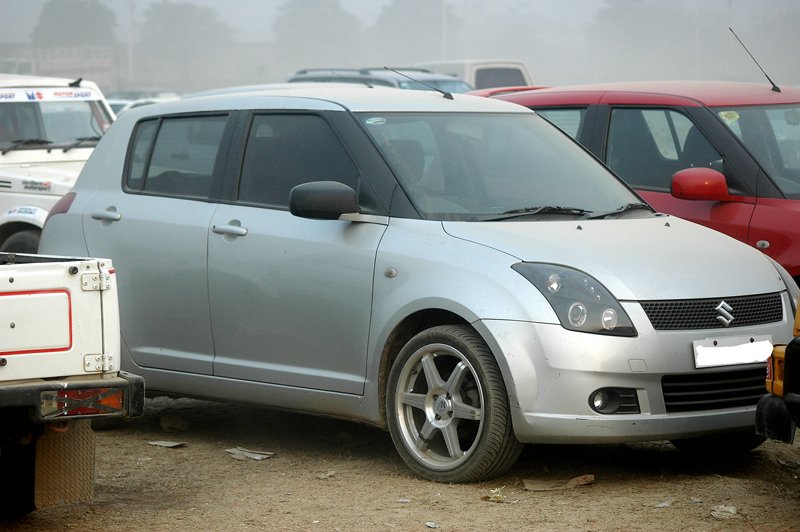 Chalo anyways after the install then came the difficult part of adjusting them. It was a hell of a task...Initially both the projectors were having this pattern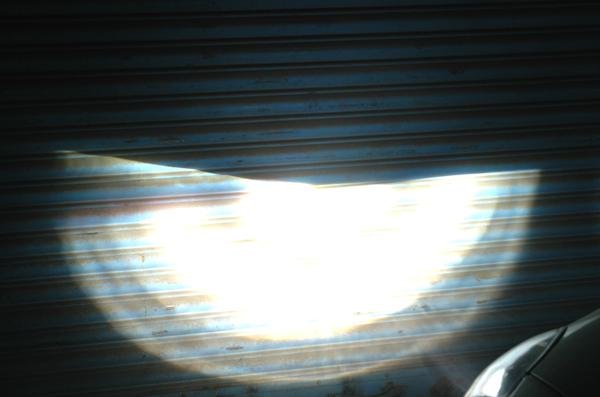 So this is something I was seeing in the front of my car. Both the lights were more towards the left side. It might be technically correct but I was not enjoying it....So here comes the DIY part. I opened up the right side Headlamp to adjust the projector. Few pics of the same.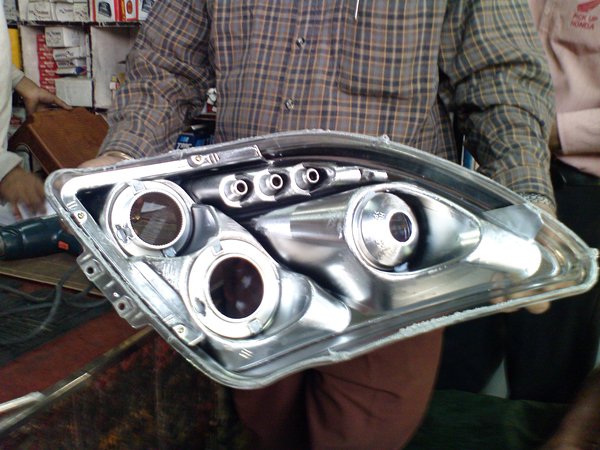 The result is this...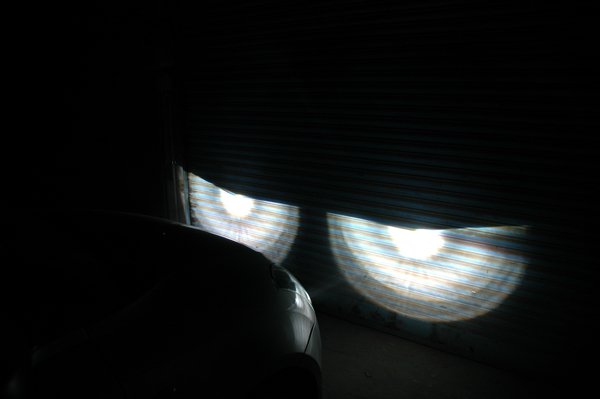 Nice low beam with light on both the sides of the road.
Now again one more problem. when I wanted to use High beam the projector goes off. So I wired them in such a way that the projector keeps running all the times and I can use the High beam for dipper purpose...I used two bulb wiring kits and to make this happen nothing was added extra on the wiring of the kit. :)
Here is a pic with all the lights glowing...
And this one with the projector only.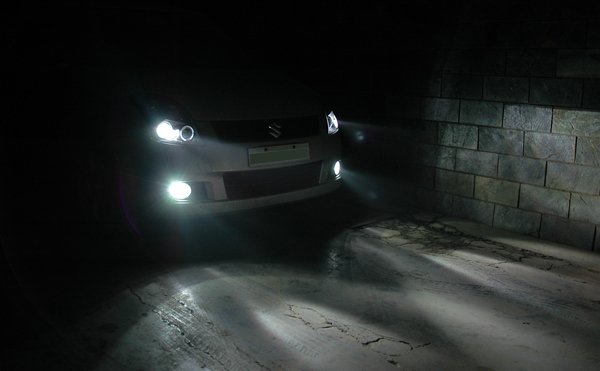 Hope everybody enjoyed it....